Tecan uses cookies to improve our website. By continuing to browse our website, you accept our cookie policy.
About

About Tecan

Investors

Press Center

Careers

Publications
Application: Molecular Diagnostics
From sample to result, we understand every aspect of the molecular diagnostics workflow
Molecular diagnostics is one of the most dynamic and transformative areas of diagnostics. Today, it has become an integral and critical part of the healthcare system globally, bringing value to every stage of medical care, from prevention and diagnosis to treatment and monitoring.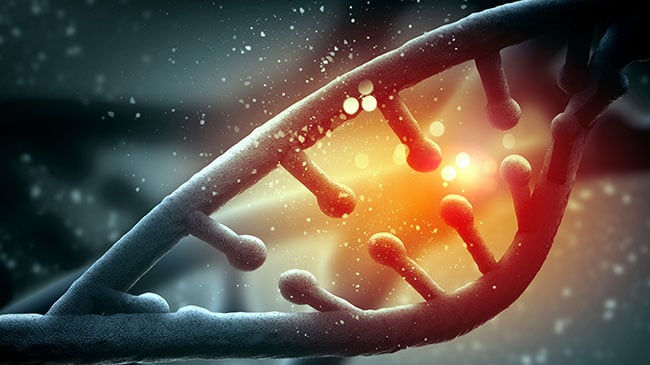 The past few years have seen molecular diagnostics become central to the continuous discovery of biomarkers, leading to the development of new treatments, as well as related diagnostic tests. The resulting drive towards personalized medicine has led to a significant increase in the demand for genetic testing.
Tecan has supported this growth in molecular diagnostics across many healthcare environments, including hospitals, reference and centralized labs, and blood banks.
With over 35 years of expertise, we continue to support companies worldwide, bringing innovation and cutting-edge technologies to molecular diagnostics. Whether it's a leading global diagnostic manufacturer, a Californian biotech or a Chinese company looking to offer added value for nucleic acid sample preparation, we can support our customers through consultation, conceptualization and design, supply of components and consumables, manufacturing and regulatory assistance.
Our application knowledge can save you time throughout your project, helping to accelerate your time to market.
Want to learn more?
Human genetics – mapping the future of medicine
Ramping up NGS in oncology
Find out more about our track record and expertise in molecular diagnostics:
Novartis Pooling resources
Case Study DaAn Gene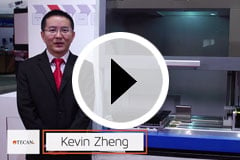 Discover some of our molecular diagnostics product offerings
Cavro® Air Displacement Pipettor (ADP)
Cavro® Omni Robot
Cavro® disposable tips