Tecan uses cookies to improve our website. By continuing to browse our website, you accept our cookie policy.
Cavro components
With every Cavro pump, robot, and valve, Tecan is behind you to give you control over your own development and confidence in your final products.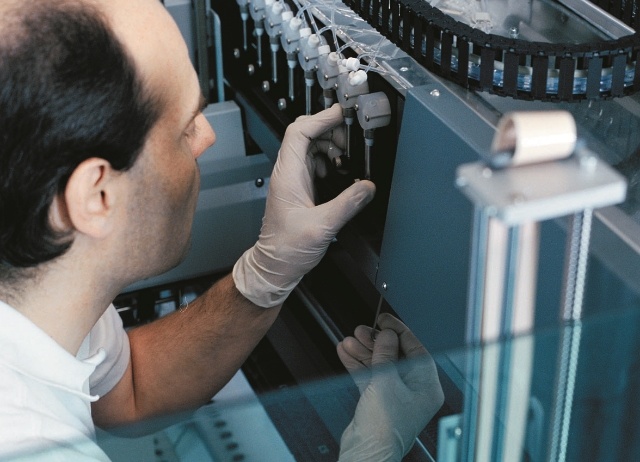 It's your product, designed and engineered as you know best. Tecan Cavro components deliver the excellence that you require of your own products, so you can focus resources on your core competencies.
For over 40 years, instrument designers have trusted the Tecan Cavro brand for liquid handling components that maximize the performance of their products and the efficiency of their teams.
Reliable precision
You define your performance specifications. We design and build your Cavro components with the precision and accuracy that you need to meet those specifications. All Cavro components are manufactured to superior quality standards to give you confidence that your products will perform to your specifications time after time.
Customizable flexibility
All of our Cavro components are available in multiple formats. Whatever requirements you have for size, speed, volume, throughput, even labeling and finish, we can assemble the perfect combination of components to support your design. We support your success with training, to ensure fast and easy integration into your product.
Pumps, robotics, valves, and software
Integration and training support
2002 RoHS Directive and ISO 13485 compliant