Tecan uses cookies to improve our website. By continuing to browse our website, you accept our cookie policy.
Risk management

Minimizing deviation. Our forward-looking approach enables us to anticipate and mitigate potential setbacks.
As we work with you to execute some of your most challenging product development projects, we focus on high-quality design and ongoing risk-assessment to ensure successful completion of your project.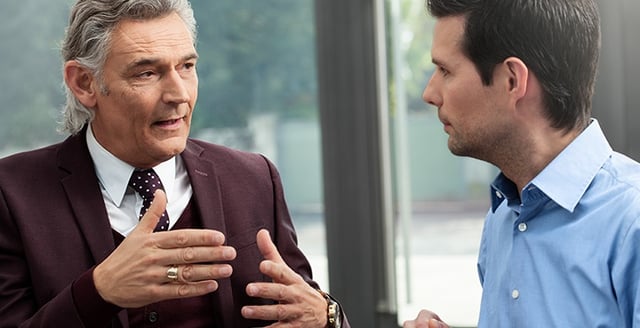 Highest quality to minimize risk
With every project, we allow ample time to clarify with you all critical parameters, including performance, costs, milestones, and deadlines. We conduct rigorous and thorough feasibility testing, and we design everything we build to the highest quality standards to minimize the chance for deviation from any of your key project parameters.
Forward thinking
As a project proceeds, we regularly assess progress to quickly identify and correct deviations. We also look ahead to envision potential risk scenarios for all project parameters. By planning ahead for what might go wrong, we can develop mitigation strategies that minimize impact to performance, cost, or schedule.
We appreciate a partner who is always looking for ways to solve problems.
Our rigorous feasibility, high-quality engineering, thorough testing, and fast response to impending risks minimize project challenges, and allow you to achieve important project milestones.
Find more:
QC and regulatory
Service & support