Tecan uses cookies to improve our website. By continuing to browse our website, you accept our cookie policy.
Co-marketing
Our products are your products. Creating one team that is stronger than two.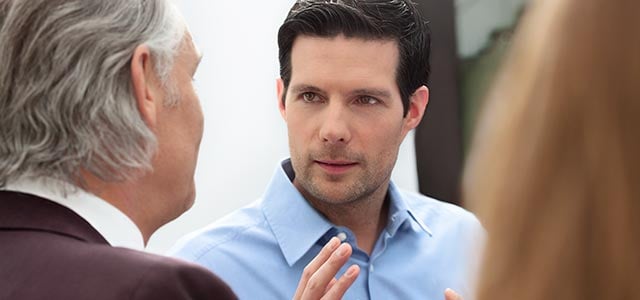 Teaming up for market success
Join forces with Tecan, combining your market knowledge with ours to build an unbeatable marketing team. Whether you want to establish your presence in new markets, gain share in established markets, or support growth of emerging markets, we can explore opportunities to leverage our combined expertise into a powerful and unique strategic market position.
Diagnostics and life science market experts
Tecan quality doesn't end with our components and instruments. We can work with you to carry your Tecan products from launch to obsolescence. Our marketing teams'expertise incorporates application expertise with market-leading knowledge about external trends, diagnostic and life science customer needs, and product value propositions.
We need a partner who can help us get things to market sooner than we could ourselves.
Market success is all about knowledge. We welcome opportunities to share our knowledge, understanding, and ideas to help you more quickly launch your new and existing products into diagnostics and life science markets.
Find more: