Tecan uses cookies to improve our website. By continuing to browse our website, you accept our cookie policy.
Quality control and regulatory compliance
Compliance and guidance. We take regulatory compliance seriously—in our own products and in everything we build for you.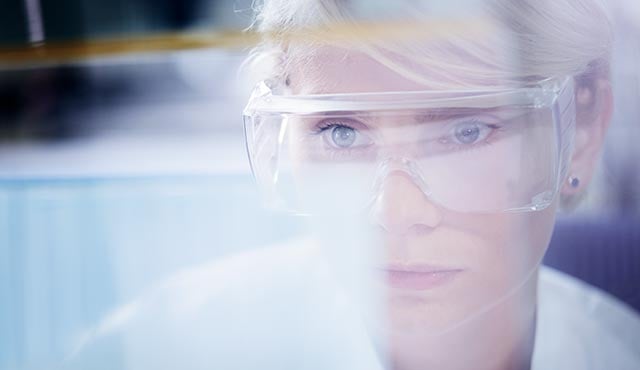 We make it our business to understand regulatory requirements around the world to facilitate delivery of your products to your customers without unnecessary delays.
It starts with quality
One primary focus of our Quality Control team is to ensure superior, reliable and reproducible product performance for your customers. A second is to make sure all of our products are safe and pass easily through external testing and regulatory approval. We build compliance into our products so that we can deliver quickly to you, and you can deliver quickly to your customers. We hold ourselves to stringent design control specifications, audit and tracking requirements, rigorous quality testing procedures, and meticulous document control.
Knowing the regulations
Our Partners and customers are all over the world. Over the past 40 years, our Regulatory Affairs teams have studied and learned the complex and varied directives for all of the major regions we serve. As part of our Global Compliant Management System, we offer a dedicated Product Manager and Care Team to work with you from initial engagement through delivery of your final instrument. We can help you navigate the challenges of these requirements, including:

FDA
CE Marking
ISO 9001
ISO 13485
RoHS Directive 2011/65/EU
REACH Directive EC 1907/2006
WEEE Directive 2012/19/EU
Japan PMD-Act
Rely on our regulatory affairs experts to help you ensure that the products you ship worldwide are safe and compliant, and reach your customers without unnecessary delay.